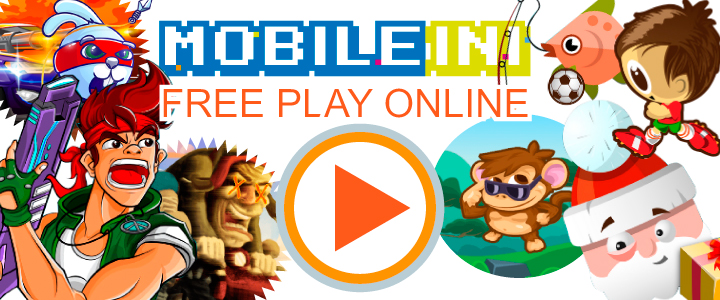 If you want to know how to get CE certificate easily and quickly, this article is for you.
The CE certificate is like a Russian GOST certificate, it indicates to the consumer that the product is made from safe raw materials and has been through all necessary inspections. It is standard for all EU member states and is released depending on the current regulations. The CE certificate includes information about the body that conducted the conformity assessment procedure and the manufacturer. For some types of goods, you need to obtain a CE certificate not only for the final product but for its components as well.
You only need one certificate to safely export your goods to any country in the European Union. The period of validity can vary from 3 to 10 years or indefinitely, it depends on whether the re-inspection is needed – usually when there have been changes in production technology. There are two types of export certificates – mandatory, which indicates the number of the notified body, and voluntary, which does not. If your goods do not need a mandatory certificate, it is best to check with the country you plan to import to see if any other approval is needed.
Steps for getting a CE certification:
Determination of the guideline the specific product falls under;
Checking for specific national requirements for the product in question;
Verification of submitted documents;
Expert visits;
Technical test file preparation;
Obtaining the CE certificate.
After the certification of the goods is confirmed, the CE marking is affixed to them. It is like a quality mark, which confirms that the product complies with the basic requirements of EU directives.
We provide CE marking services and help customers organize the process of exporting products to Europe. For the past 7 years, we have issued over 14,000 certificates for over 3,500 companies from different countries. If you manufacture some goods with which you want to enter the European market and you need to deal with a complicated certification procedure, trust the experts to do all the dirty work for you.
All you have to do to get the needed CE certification https://mastcert.com/ce-marking/ when cooperating with us is to gather the documents listed and wait for the certificate to be issued. We take care of the rest without disturbing you and in accordance with the agreed terms. As a result you, will receive all necessary documents quickly and without extra CE certification costs.