NEED HELP WITH CERTIFICATION?
Technical documentation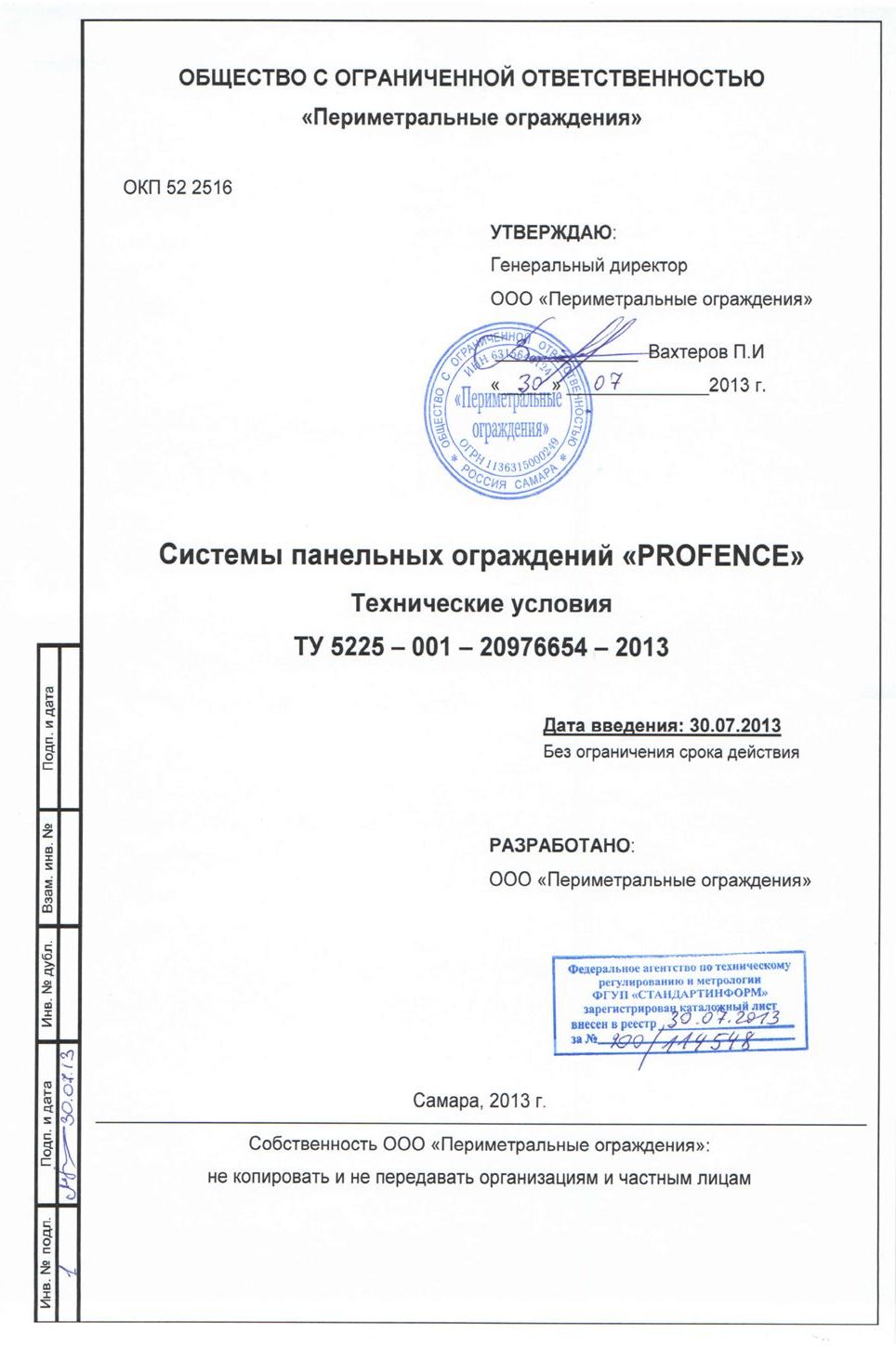 Overview
In accordance with the current legislation, in the manufacture of products, clear rules of production must be prescribed. It is necessary to have methods of acceptance, control, as well as relevant drawings, justifications of safety in order to legally produce safe products for consumers that meet the standards of the Russian Federation.
The order of development of technical documentation according to GOST can be divided into stages:
Primary collection of product information and its analysis.
The customer needs to provide the minimum necessary information: description, specifications, production methods, etc.
Development of draft (layout).
Specialists-engineers of MASTCERT prepare a draft (layout) for confirmation by the customer.
Layout confirmation.
The customer checks the layout and, if necessary, makes corrections.
Release of the finished document.
After layout is done, the finished document is sent to the customer.
Who needs technical documentation?
Distributors to the Customs Union.
Manufacturers for sales in the territory of the Customs Union.
Most often, imported products must be in a local language. In order to sell goods, and also for certification, all documentation must be translated into Russian, as well as brought into line with the State Standards of the Russian Federation. We provide this service.
MASTCERT will be able to develop and register the necessary package of documents.
Price calculation
For free consultation, you can always contact MASTCERT. The cost of design and development is calculated individually, based on the requirements, time, amount of work, as well as complexity. We guarantee a professional, individual approach to each customer, as well as flexibility in terms of performance and price policy.
Types of technical documentation that we develop:
Technical conditions (TU)
Organization Standard (STO)
Technology Instruction (TI)
Manuals (OM)
Safety Case (ROW)
Safety Data Sheet (PB)
MSDS
Label Development / Label Analysis
Technical file development (medicine)
Antiterrorist passport on the object
Passport for waste I-IV hazard class
Passport for carcinogenic production
HAVE A PROJECT?
By clicking Submit, you agree to Fresh Consulting's Privacy Policy.
COMPANIES WHICH TRUST MASTCERT