TR CU 009/2011
On safety of perfume and cosmetic products
NEED HELP WITH CERTIFICATION?
TR CU 009/2011
The technical regulation regulates the quality of perfumery and cosmetic products produced for circulation on the territory of the Member States of the Customs Union.
TR CU 009/2011 does not apply to products that are intended for inhalation, injection or implantation into the human body and to products that are used for the diagnosis and treatment of diseases.
Signs of perfumery and cosmetic products:
Method of product application – such products are intended exclusively for external application to certain parts of the body;
Place of application of products – products are applied to skin, hair, lips, etc.;
The purpose of the products is to cleanse and / or change the appearance of the skin, hair, nails, etc., give them a pleasant smell and maintain their normal condition.
The identification of cosmetic and perfumery products takes place using technical documentation, supply agreement, specifications, labels and other documents that characterize the product.
The safety of perfumery and cosmetic products is ensured by compliance with the requirements for:
Composition
Physicochemical indicators
Microbiological indicators
Toxic indicators
Production
Product labeling, etc.
According to TR CU 009/2011, the following information must be indicated on the label of perfumery and cosmetic products:
Product name
Cosmetics for children must have appropriate information on the packaging
Manufacturer information
Nominal quantity of products in consumer packaging
Color / tone
Shelf life
Storage conditions
Batch number
Precautions
Composition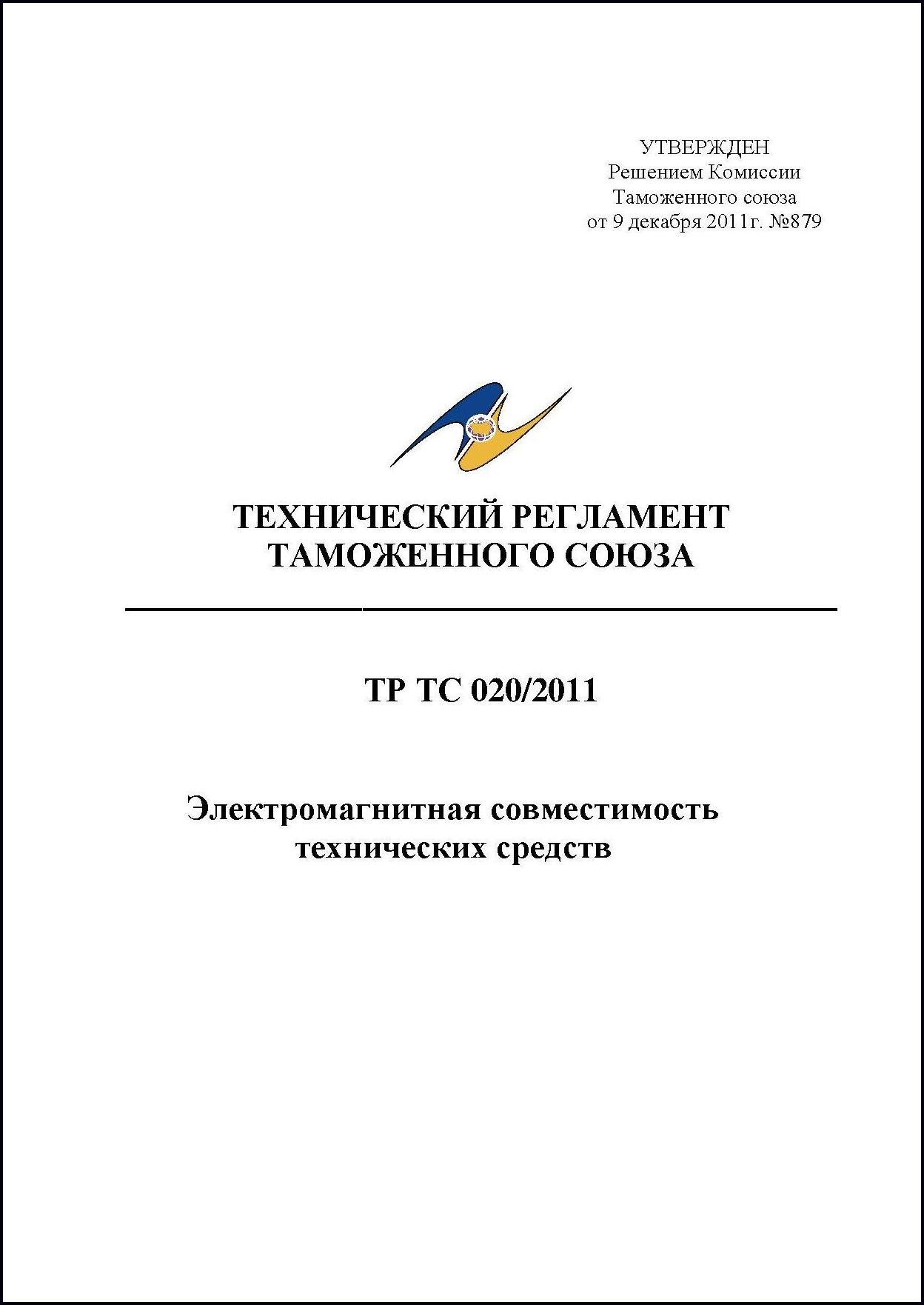 Download "TR CU 009/2011" for free
Read the full English version of TR CU 009/2011 regulation "On safety of perfume and cosmetic products".
Check if your product is subject to certification under this regulation.
If you still have questions you can always rely on MASTCERT.
Download
For more information on how to arrange the label, see Regulation 009/2011. You can also contact MASTSERT and we will help you with the correct label design for your product.
In accordance with TR CU 009/2011, the declaration of perfumery and cosmetic products can be carried out by one of three schemes: 3d – for serial production; 4d – for batch; 6d – for serial production (if there is an ISO 9001 certificate).
In order to receive a Declaration for your product, leave a request on our website and our specialists will help you with the design and preparation of all the necessary documents.
The technical regulation (TR) CU 009/2011 defines the applicable scope of perfume and cosmetic products, the rules for identification and sales. But, of course, the document focuses on describing the safety standards for this type of product as well. They relate to the composition, physicochemical, microbiological, clinical and laboratory, toxicological indicators, the content of toxic elements, production, packaging and labeling.
Depending on the type of product, its own requirements and standards are relevant for all the above categories. Conformity assessment is carried out by an authorized accredited body under appropriate laboratory conditions and in some cases with a production assessment.
On safety of perfume and cosmetic products
If You intend to receive the EAC certification and enter the Customs Union market with your cosmetic products, we are ready to accompany You in this process. Accredited specialists will select certification schemes, take samples and organize the verification of the required indicators in accordance with the regulation (TR) CU 009/2011. Based on the results obtained, we will make a decision on issuing a certificate. Due to the possibility of carrying out any checks in our laboratories, great experience and high-quality material and technical base, you will get a high level of service.
HAVE A PROJECT?
By clicking Submit, you agree to Fresh Consulting's Privacy Policy.
COMPANIES WHICH TRUST MASTCERT