Certification of footwear
NEED HELP WITH CERTIFICATION?
Certification of footwear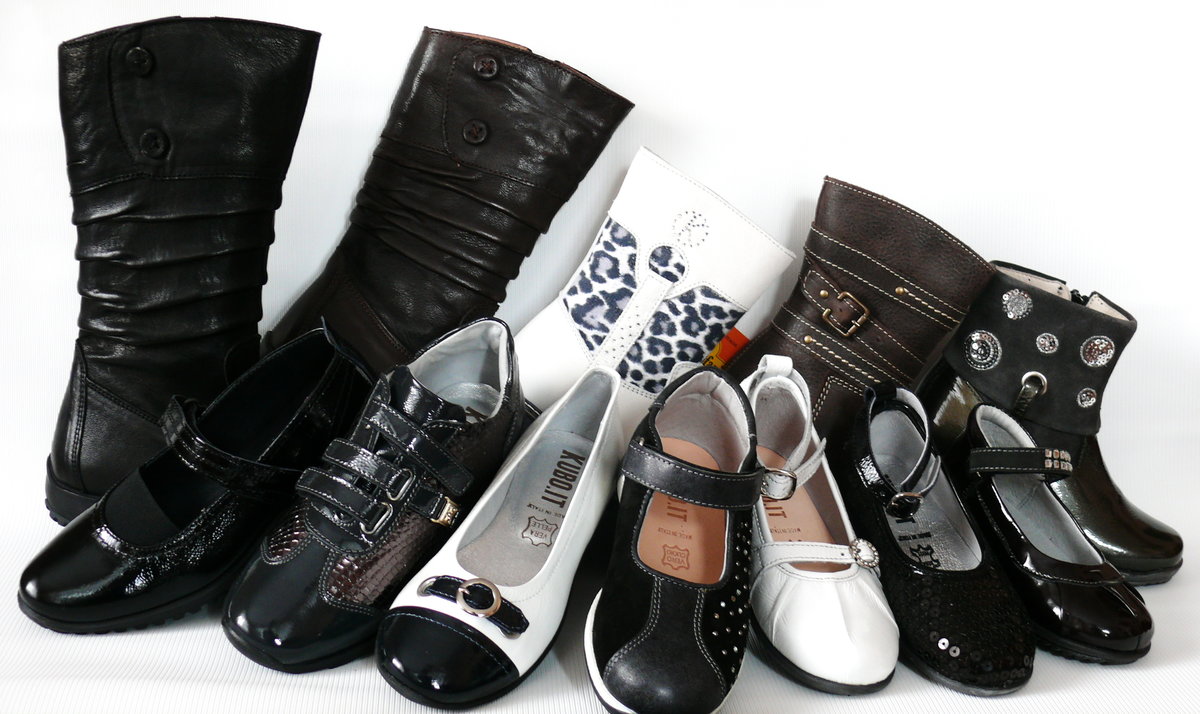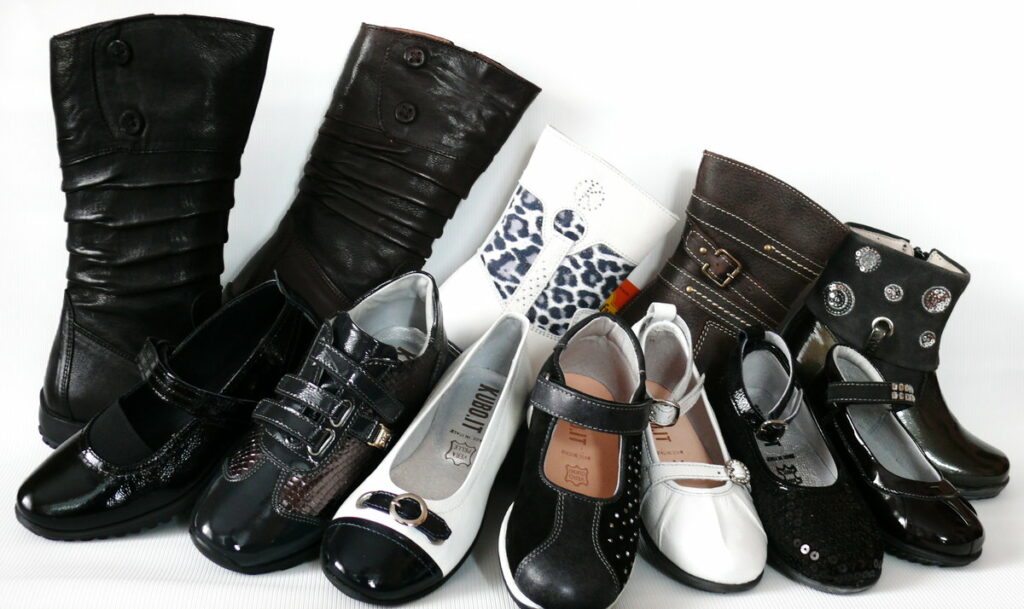 To control the quality of goods sold in the EAEU, mandatory certification of products is envisaged. Any footwear that enters the market in EAEU countries must be assessed for compliance with the standards established by technical regulations (TR CU).
Regulatory framework.
Confirmation of the quality of goods in the EAEU countries is carried out in accordance with requirements of the TR CU. Shoes for everyday use are subject to TR CU 017/2017 and TR CU 007/2011. Footwear related to PPE must be assessed for compliance with TR CU 019/2019.
TR CU 017/2017 establishes requirements for products belonging to the category of light industry. Any footwear made of natural leather, leatherette, textiles and synthetic materials falls under the scope of this TR CU.
Shoes for children and teenagers must be assessed according to TR CU 007/2011. This TR CU establishes safety requirements for all children's products, including footwear.
TR CU 019/2011 regulates the requirements for special-purpose footwear that protects against mechanical, chemical and radiation effects, vibrations, slips, radiation, electric shock and extreme temperatures.
What permits do you need to get for shoes.
Registration of permits for shoes is mandatory. For non-compliance with the requirements of the law, the entrepreneur faces administrative liability and a large fine.
For all types of shoes for adults (boots, shoes, high boots, sports shoes, sandals, toeless shoes) it is required to issue a declaration of conformity according to TR CU 017/2011. All children's shoes are subject to certification according to TR CU 007/2017, except for children's felt boots – a declaration must be received for this type of footwear.
For footwear for special purposes, depending on the type of protection, a declaration or certificate is issued. A declaration must be received for boots that protect against vibrations, mechanical stress and slip, for other types you need to receive a certificate.
Procedure and terms of registration.
Declaring and certification of footwear is carried out in accordance with the established procedure. To obtain permits, the entrepreneur should contact the certification center. Employees of the CA will determine the type of product and select the appropriate scheme for conducting the test. You can issue a permit document for serial production and import, for a batch of goods or a separate unit.
Registration of a declaration for serial production or delivery occurs according to schemes 1D, 3D and 6D, such a permit is issued for 3 years. A consignment of goods can be declared according to the 2D and 4D schemes, the validity of the document in this case will be no more than 1 year. A certificate for serial production or import is issued according to schemes 1C and 2C, for a batch – according to scheme 3C. The validity of the certificate for shoes is up to 5 years.
To confirm the quality of footwear products, laboratory testing of samples will be required. Depending on verification scheme, examination will be carried out in an accredited or independent laboratory. It is important to take into account that each of the schemes has its own nuances, for example, the mandatory availability of a QMS certificate or a production analysis.
To obtain a declaration or certificate for shoes that are planned to be imported into the EAEU from abroad, first of all, it will be necessary to provide product samples for laboratory examination. If the result is positive, the applicant will be issued a document of conformity. The term for issuing declarations and certificates for footwear products usually takes no more than 2-3 weeks.
List of required documents.
What documents are required to obtain a declaration or certificate for shoes:
• registration of the company documents;
• bank details;
• information about manufacturer;
• description of goods with indication of HS codes;
• regulatory and technical documentation for manufacturing;
• laboratory test report or product samples;
• samples of packages and labels with marking;
• in the case of import, the supply contract and invoice;
• other documents.
HAVE A PROJECT?
By clicking Submit, you agree to Fresh Consulting's Privacy Policy.
COMAPANIES WHICH TRUST MASTCERT