PRODUCT CERTIFICATION
for easy export and sales
EXPERT CERTIFICATION BODY
boost your business in Russia and CIS
SUPPORT FOREIGN COMPANIES
with certification issues
Check if your product needs EAC certification
ARE YOU A MANUFACTURER THAT WANTS TO DISTRIBUTE YOUR PRODUCTS TO RUSSIA, BELARUS, KAZAKHSTAN, ARMENIA AND KYRGYZSTAN?
We can help you with the EAC certification of your products within the Eurasian Economic Union
For the successful sale of any type of product, confirmation of its quality and compliance to established production standards are required. These allow not only to increase the competitiveness of the product, consumer loyalty, but in most cases it is a prerequisite for the opportunity to present your product for sale. If you plan to sell products on the territory of Russia or the Customs Union, then you need to pass the EAC certification.
Choose a reliable certification body for the procedure, which will be able to carry out the necessary tests without the involvement of contractors as soon as possible and prepare documents in accordance with EAC technical directives and local standards.
Apply for EAC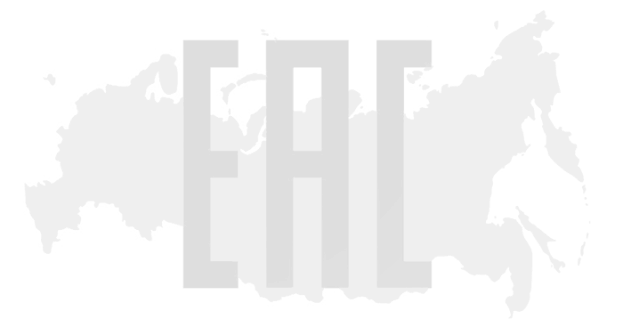 APPLY AND GET QUOTATION
Prepare a product description and HS code
MASTCERT has been engaged in certification for more than 9 years and has managed to implement 10,000+ projects for hundreds of clients. We thoroughly know the legal basis in this area, effectively organize the process and save customers from a number of troubles.
You will need to provide a minimum package of documents, and we will take on the rest of the tasks. Let's apply for EAC and you will be expertly supported at each stage of certification.
Apply for EAC
EAC certificate
Fast, reliable, fair price
In total, more than 40 regulations are in force for certification of conformity within the Eurasian CustomsUnion, which regulate the production and release of different types of products. To guide you in the terms and cost of the procedure, we need to discuss the technical details, get acquainted with the product and determine the test schemes.
A certified body represented by our company will do everything in accordance with the directives and in the shortest possible time to implement your business plans. We are waiting for calls to discuss details.
WHY CHOOSE US?
Here are some compelling reasons to choose us as your certification partner
Bilingual local support
Our experts and engineers are Russian mother-tongue with great knowledge of English as well.
Wide range of expertise
We issue certificate with testing reports, registered in Ru Accreditation so you can check their validity. Our years of experience will allow you to obtain
Own testing laboratory
We are able to conduct testings for the wide range of EAC directives by the own laboratory. This allows us to control all stages of the project from testings to registration.
We help your business grow in Russia and CIS countries
MASTCERT is focused on the support of foreign businesses. All of our employees speak English and have extensive experience working with international companies.
PRESENTATION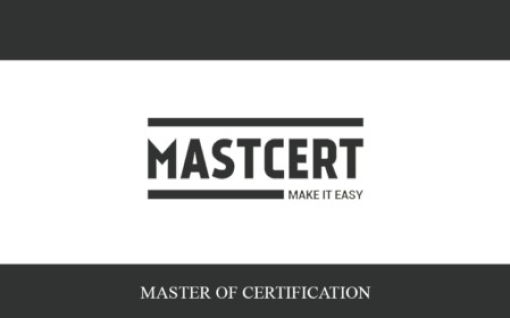 View our brochure
Discover why MASTCERT is the most trusted Partner in Russian Certification, and learn about how we can provide you with the best services in the field of certification and product testing
View
COMPANIES WHICH TRUST MASTCERT