Product Certification for EAC
deal with certification issues
ARE YOU A MANUFACTURER THAT WANTS TO DISTRIBUTE YOUR PRODUCTS TO RUSSIA, BELARUS, KAZAKHSTAN, ARMENIA AND KYRGYZSTAN?
We can help you with the EAC certification of your products within the Eurasian Economic Union
Apply for EAC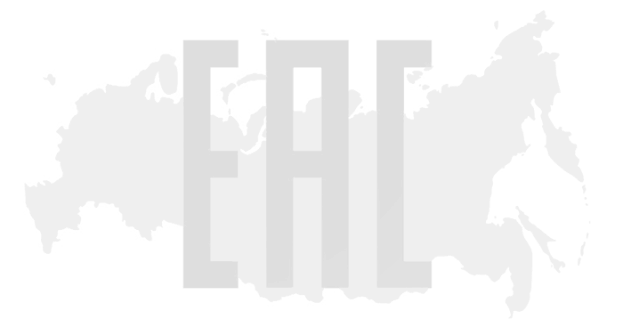 WHY CHOOSE US?
Here are some compelling reasons to choose us as your certification partner
Bilingual local support
Our experts and engineers are Russian mother-tongue with great knowledge of English as well.
Wide range of expertise
We issue certificates with testing reports, registered in RusAccreditation so you can check their validity. Our years of experience will allow you to obtain
Own testing laboratory
We are able to conduct testings for the wide range of EAC directives by the own laboratory. This allows us to control all stages of the project from testings to registration.
We help your business grow in Russia and CIS countries
MASTCERT is focused on the support of foreign businesses. All of our employees speak English and have extensive experience working with international companies.
PRESENTATION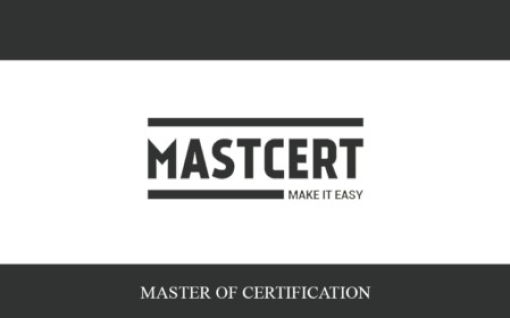 View our brochure
Discover why MASTCERT is the most trusted Partner in Russian Certification, and learn about how we can provide you with the best services in the field of certification and product testing
View