We are waiting for you at the World Battery Industry Expo (WBE) 2021 in China.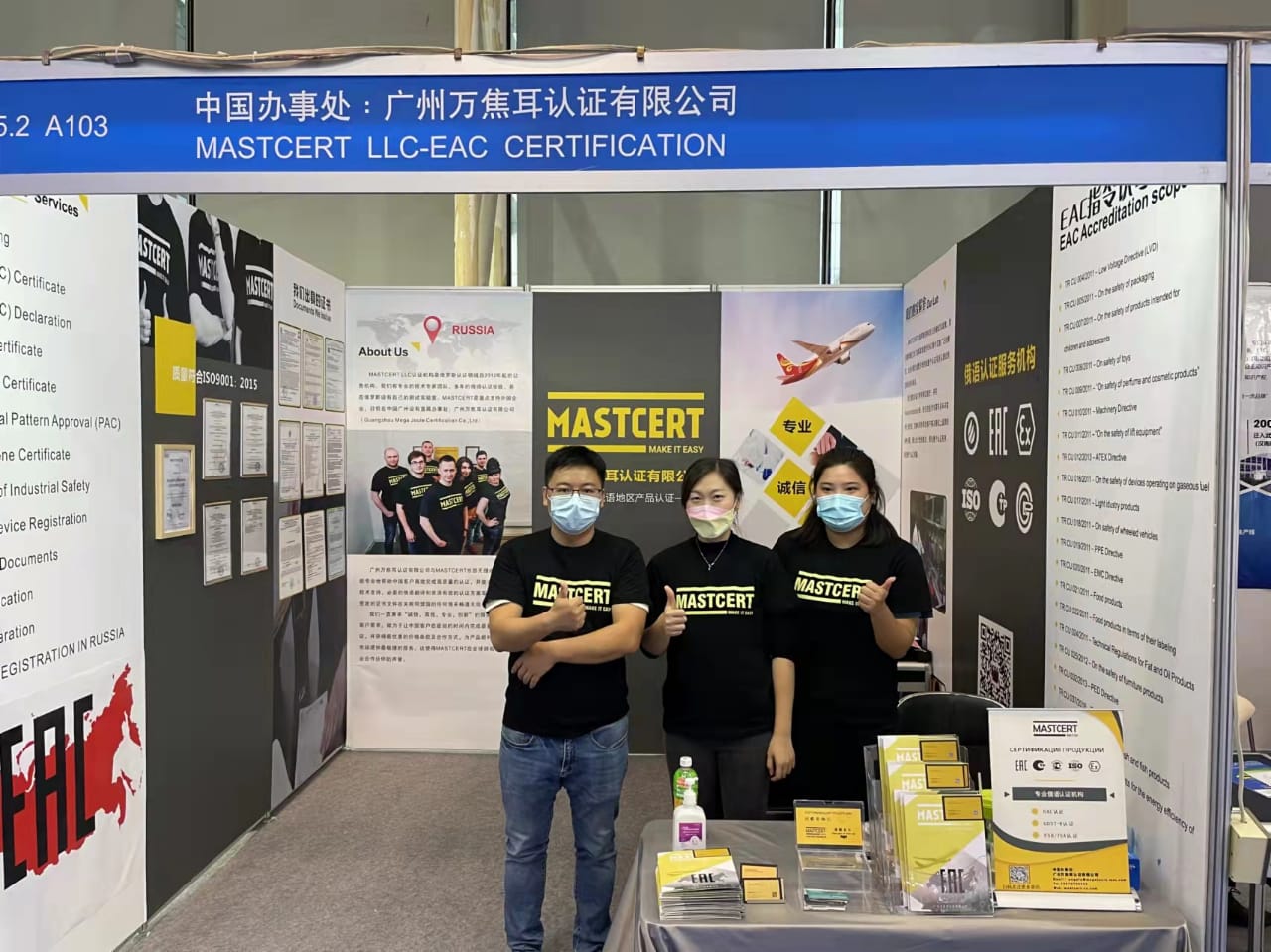 The MASTSERT team in China took part in the Guangzhou International Electrotechnical Exhibition.
The exhibition is a significant event for manufacturers and consumers of power supplies, chargers and storage batteries.
5 pavilions, almost 60,000 square meters, and an audience of over 50,000 people.
We invite everyone to visit our stand and have a cup of coffee while having an entertaining conversation about the EAC certification of such products on the EAEU market 😉
We will be glad to welcome all guests from 11/18/2021 to 11/20/2021.