The list of products for technical regulations 004 and 020 will be changed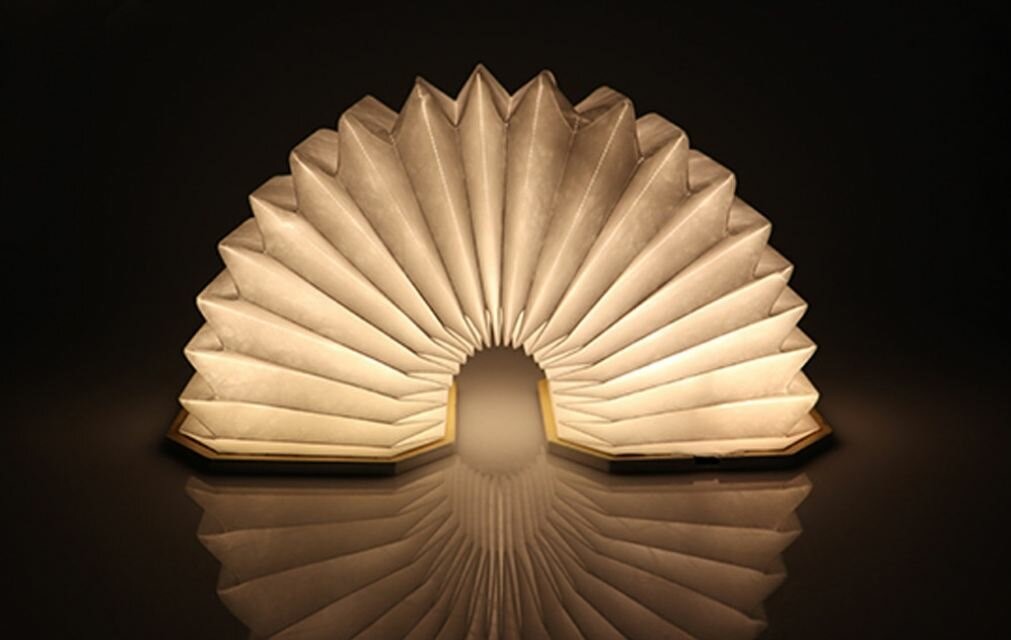 In July 2021, a public discussion will take place on the draft changes in the lists of products subject to mandatory conformity assessment in accordance with the requirements of technical regulations "On the safety of low-voltage equipment" (TR CU 004/2011) and "Electromagnetic compatibility of technical equipment" (TR CU 020/2011).

The lists will be revised in terms of replacement, as well as additions to the Commodity Nomenclature of Foreign Economic Activity codes for products subject to certification or declaration.

Items such as audio and video equipment, television and radio broadcasting receivers, electric lamps, general-purpose lamps, garden lamps, floodlights, garlands, lamps for aquariums, automatic switches, residual current devices, etc. will be updated.