ALWAYS NEED TO FIND TIME FOR CHARITY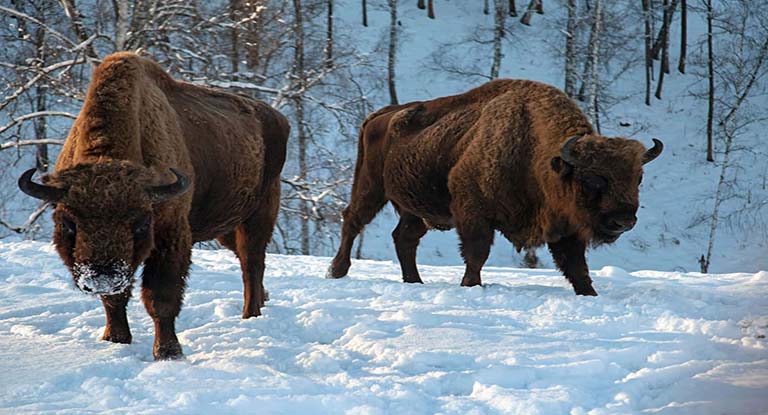 How often do you do something good not only for yourself or your loved ones? For example, do you help animals?
Our company "MACTCERT" really wants the world to get better. Therefore, we provide our services at a high level, but this is not enough. Therefore, we "adopted a bison" as part of our charitable assistance to the Prioksko-Terrasny Reserve.