The new product list of the technical regulations for fish has been completed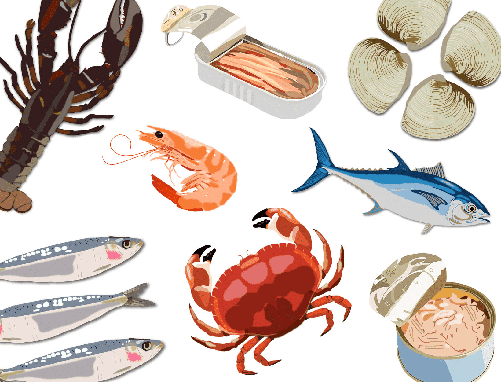 The EEC Board has prepared a draft list of products subject to mandatory conformity assessment in accordance with the Technical Regulations of the Eurasian Economic Union "On the safety of fish and fish products" (TR EAEU 040/2016).
The list includes 22 products, including live fish, chilled and frozen fish, fish fillets and other fish meat, dried, salted and smoked fish, canned fish, crustaceans, molluscs, aquatic invertebrates in various forms, fish fats, caviar , soups and broths containing fish, as well as pasta containing fish, etc.
For each product name, the HS codes and the types of required conformity assessment documents are prescribed.
In addition, in the notes to the list , it is clarified that a veterinary certificate is required for unprocessed fish products, a declaration of conformity – for processed ones, and a state registration certificate (SGR) – for a new type of products and food products for baby food (except for unprocessed ones).