Temporary changes to the rules for labeling products with the EAC mark of conformity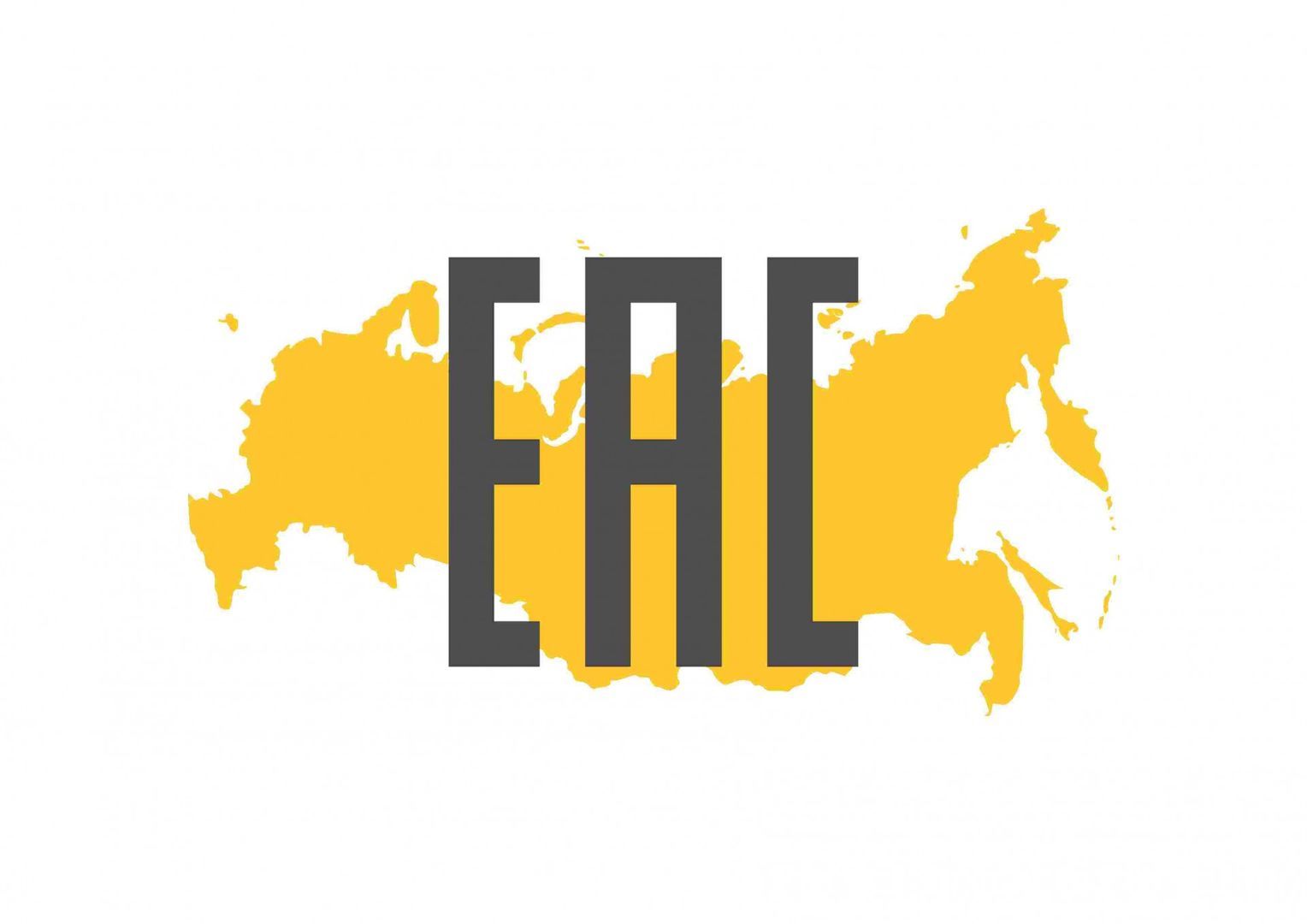 The Council of the Eurasian Economic Commission decided on the possibility of applying the EAC mark and labeling with information for consumers about the composition, expiration date, information about the manufacturer, etc. to products. after the import of products into the territory of the EAEU, that is, the passage of customs procedures.
This exemption will be in effect until September 1, 2023.
But it is worth noting that the marking must be applied to the product before it is sold to the consumer.