SIMPLIFIED PRODUCT CERTIFICATION PROCEDURE IN 2022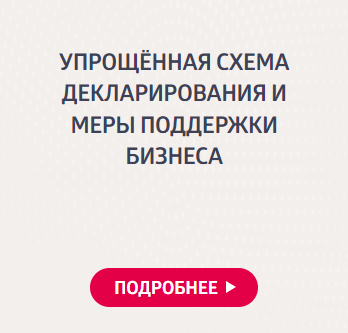 Decree of the Government of the Russian Federation dated March 12, 2022 No. 353 "On the specifics of certification activities in the Russian Federation in 2022" came into force.

One of the main points of the decree:
a simplified declaration regime is being introduced for new manufacturers and suppliers. In this regard, it is allowed not to undergo certification, but to issue declarations of conformity for batch with 6 months validity period based on your own evidence. Documents issued by foreign certification bodies or laboratories can serve as evidence of product safety.

Please note that this paragraph does not apply to certain products: pyrotechnics, agricultural machinery, snow and swamp vehicles and snowmobiles, elevators, tractors and components for them, weapons, central heating radiators and convectors, cement, pesticides, goods for children – toys, strollers and bicycles, light industry products, products for care and hygiene.
A complete list of such products is in the appendix to the Decree.

You can check if your product is subject to simplified certification using our configurator:
https://mastcert.com/simplified-certification-check/

Moreover, the Decree reads:
the validity of certificates of conformity which had to be reissued before September 1 of the current year is extended for 1 year;
for valid certificates that do not expire on September 1, inspection control can be carried out remotely or it can be postponed for six months;
It is allowed to take samples from an already imported batch of products.
Sampling for the purposes of certification or declaration of conformity, based on evidence obtained with the participation of an accredited laboratory, can be carried out from a batch of products that was imported according to a "simplified" declaration of conformity issued for a batch of products for a period of validity of 6 months.