Simplified procedure for product certification is extended until 2023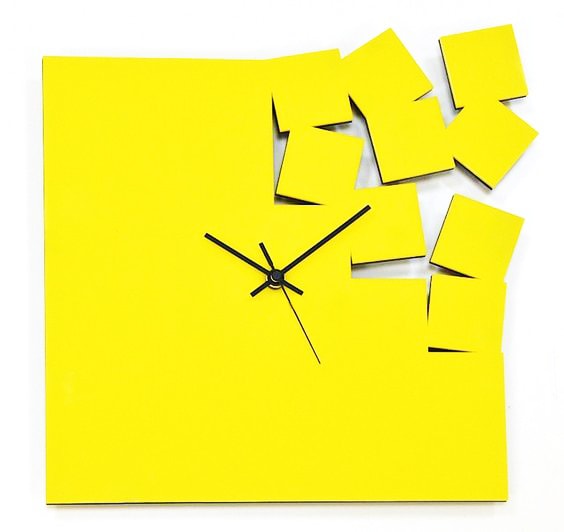 The Government of the Russian Federation has decided to extend the simplified procedure for issuing declarations of conformity until September 1, 2023.
According to Decree of the Government of the Russian Federation No. 353 dated March 12, 2022, the use of a simplified procedure of certification was allowed until September 1, 2022.
The decision to postpone the expiration date of the Decree was made in connection with the demand for a simplified assessment scheme among small and medium-sized businesses. This will help reduce the certififcation expenses.
The authorities also prescribed the procedure for suspending or invalidating declarations of conformity adopted under the simplified scheme.