Сhanges to the technical regulations for low-voltage equipment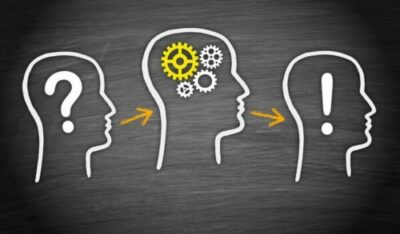 The EEC Board approved amendments to the technical regulation "On the safety of low-voltage equipment" (TR CU 004/2011).
Some definitions have been changed, including changes to the definition of "low voltage equipment".
Now the technical regulation does not apply to equipment that is subject to the technical regulations TR CU 010/2011, TR CU 011/2011, TR CU 012/2011 with the exception of cables, wires, cords.
The list of products to TR CU 004/2011 subject to mandatory certification has also been changed. Apparatus for distributing electrical energy and electrical apparatus for controlling electrical installations were excluded from the list. The list of TR CU 004/2011 products now includes automatic control devices for household electrical equipment, consoles and control panels, controllers.
Our online product configurator was updated accordngly for your convenience.
For all questions, please contact our specialists for advice.