The product scope of the technical regulations for cosmetics will be amended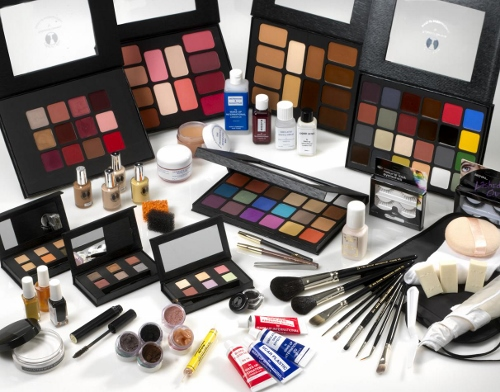 For the technical regulation "On the safety of perfumery and cosmetic products" (TR CU 009/2011), new amendments were planned.
The amendments to the regulation refers to:
list of products according to which cosmetics applies/doesn't apply to the technical regulation;
rules for identification and circulation on the market;
establishment of new requirements for packaging and labeling;
introduction of product conformity assessment schemes based on the adopted standard schemes.
Thus, it was proposed to exclude disinfectants and antiseptics, repellents, products intended for the detection of dental plaque, lubricants, intimate gel lubricants, fluoride varnishes for teeth and wet toilet paper from the scope of the technical regulations.
The regulation draft clarifies the rules of circulation on the market for products that fall under the action of several technical regulations at once, for example, if perfumery or cosmetic products can be considered as a toy as well.
The amendments also propose to introduce a ban on cosmetics or perfumes that are similar in appearance (design) to food packaging in order to avoid misleading consumers.