Medical device regulations in Russia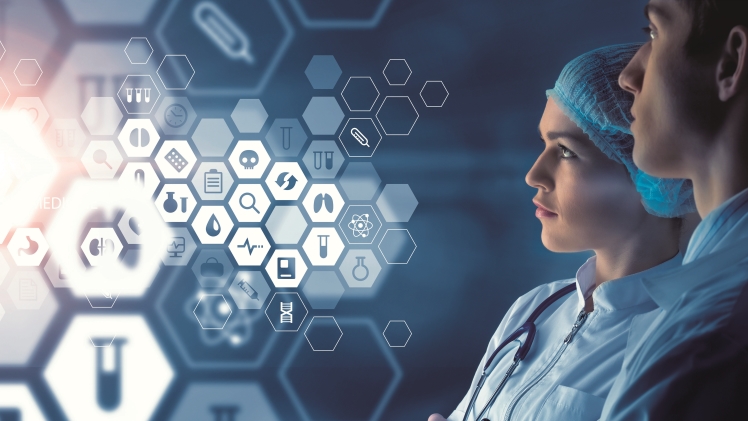 It is impossible to produce, distribute, and utilize medical products in Russia by any means whatsoever unless they are accompanied by appropriate approval documentation. A certification is an obligatory requirement. It attests that the merchandise matches appropriate norms.
Medical devices refer to equipment, appliances, devices, tools, and other assistive items that are utilized in medical practice for therapeutic, prophylactic, and diagnostic purposes. Virtually all medicinal items to date are liable to the declaration by the certification authorities. The certification of conformity is provided for the next products:
medical tools and syringes;
bandages;
vitamin supplements for humans;
registered medications;
prosthetic and orthopedic products;
medical paper and articles thereof;
compression, elastic and retaining products;
veterinary serums and vaccines;
animal vitamins;
medical furnishings;
anything manufactured from latex and glue;
anything produced from rubber (oilcloths, tubes, hoses);
medicinal containers.
In order to sell medical equipment and products in Russia, medical device regulations are in place https://mastcert.com/medical-device-registration/. Under the existing legislation, it is essential to undergo registration processes for medicinal items with Roszdravnadzor and to acquire a specialized сertificate.
All medicinal products should be properly registered with the registry for legitimate usage in healthcare facilities of the Customs Union. Registration of medical equipment is a prerequisite for obtaining a Registration Certificate. Therefore, it is essential to:
fill in the application for registration;
present samples of the medical products;
submit the relevant paperwork.
After conducting all the proper examinations and paperwork verifications, the organization inscribes the medical item in the State Register and awards the Certificate of Registration, which is the proof of state registration of a medical item. The form of certificate shall be validated by the registering authority. Registration certificate is granted for an indefinite period of time.
Thereafter it is compulsory to have the medical device certified. A request and the corresponding paperwork shall be applied for certification in the format of a GOST R compliance declaration. The documentation submitted undergoes an expert examination. If the outcome of the expertise is considered acceptable, a declaration of conformity is handed out to the applicant.