EAEU will introduce marking of smartphones and laptops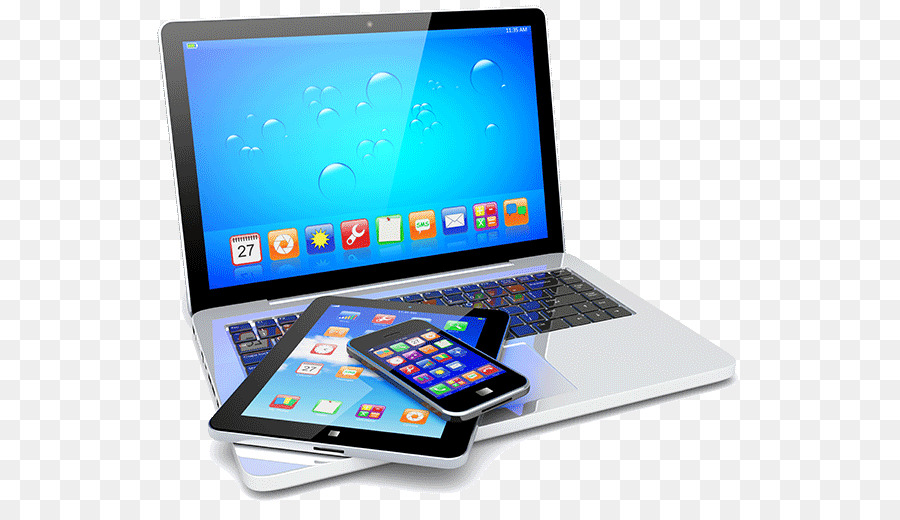 On November 9, the decision of the Council of the Eurasian Economic Commission on marking telephone sets and portable computing machines weighing up to 10 kg with identification means, will come into force.
The list of goods subject to labeling "Chestny znak" includes smartphones and laptops. The EAEU member states themselves will determine the specific date of introduction and the procedure for labeling such goods and will notify the EEC about this no later than six months before its introduction.