Adopted changes to the list of products to technical regulation 017/2011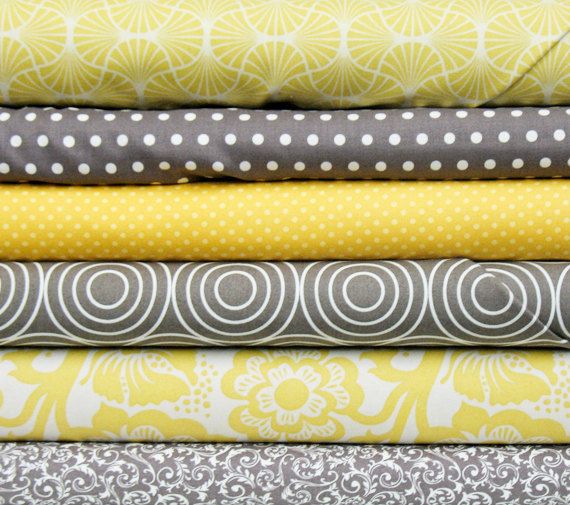 For the technical regulation "On the safety of light industry products" (TR CU 017/2011), amendments were made to the list of products for which confirmation of conformity is a prerequisite for circulation on the market. (Decision of the EEC Board of October 4, 2022 No. 136 "On Amendments to the Decision of the Board of the Eurasian Economic Commission of October 15, 2013 No. 228").
In the new edition of the list of goods, changes were made to underwear from the section "Clothes and garments and knitwear". According to the amendments, table and kitchen linen, towels, bathing sheets, as well as handkerchiefs are now allowed to issue both declarations of conformity and certificates of conformity.
The updated list will come into effect on November 6, 2022.