GOST for school uniforms to be enforced in 2024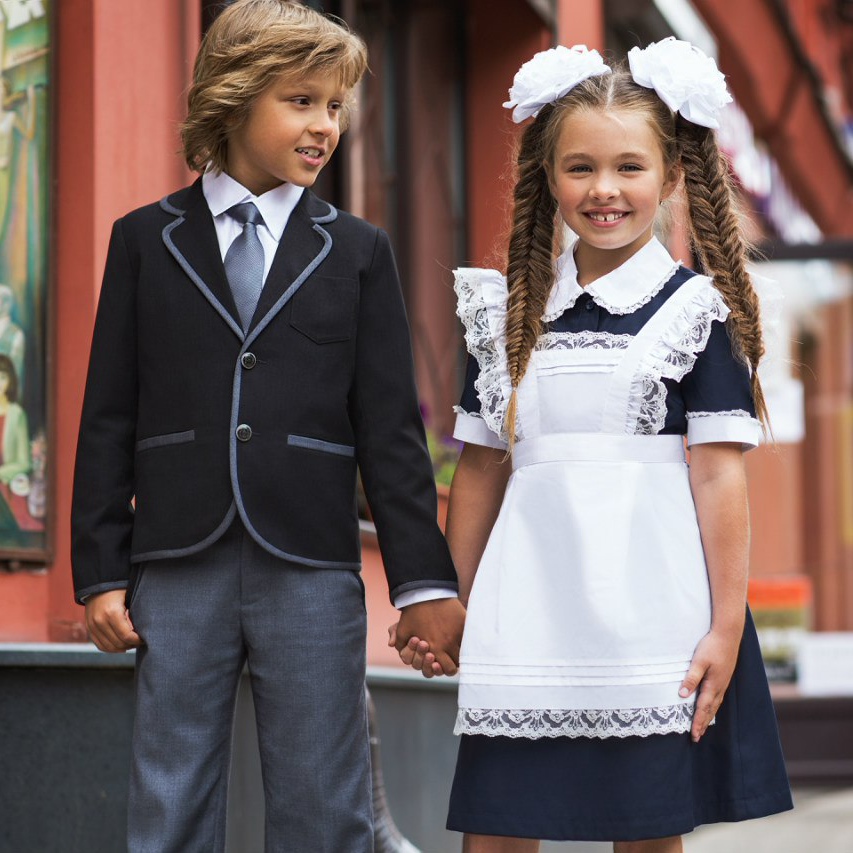 On July 26, Izvestia, citing experts from Roskachestvo, reported on development in Russia of GOST for school uniforms. The final version of the standard should appear in the second half of 2024.
Manufacturers who want to label their products as "school uniform" will have to take into account requirements of the new GOST. Experts interviewed by Izvestia noted the difference between requirements of the draft standard and requirements of the current TR CU 007/2011 "On the safety of products for children and adolescents".
For instance, in GOST it is planned to increase requirements for breathability of some fabrics for which the norms are not established in TR CU 007 or are lower. Also, the standard will introduce new indicators of hygroscopicity and the level of toxicity of materials used for manufacture of school uniforms.
Roskachestvo named the main goals for development of GOST:
"To prevent use of poor quality materials in manufacturing such clothing, so that consumers, when purchasing such products, can not worry about the properties of materials. The standard defines the range of clothing that is included in this category, and imposes requirements on the form, its materials, as well as on labeling of products".
It is planned that school clothes will be divided into casual and formal; for girls and for boys. The school uniform set will include: blouse, vest, jacket, cardigan, jumper, sweater, shirt, dress, trousers, shorts.
There are no separate standards for school uniforms in Russia today. Such clothing, as well as other products for school, undergoes conformity assessment in accordance with technical regulation TR CU 007/2011. It is distributed, including:
– for school and sportswear;
– shoes;
– School stationery and printed matter, except for textbooks. At the same time, in accordance with TR CU 007/2011, school clothes of the 2nd layer (dresses, blouses, trousers, shirts, etc.) and shoes are subject to certification, and outerwear and stationery are subject to declaration of conformity.