Amendments to TR CU 029/2012
Amendments to TR CU 029/2012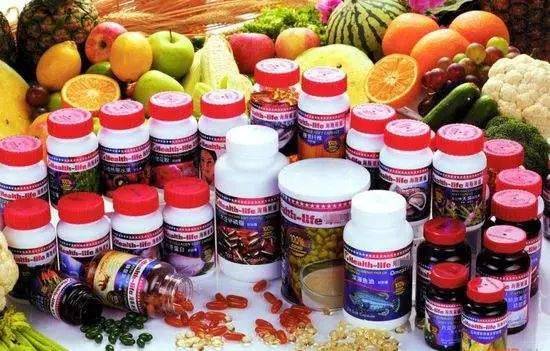 A number of food additives is intended to be excluded from the technical regulation TR CU 029/2012. The EEC Board is discussing the issue of exclusion from the technical regulation "Safety requirements for food additives, flavors and technological aids" (TR CU 029/2012) of a number of food additives.
It is about 19 food additives that are currently approved for use by the technical regulations, but as scientific studies of recent years have shown, they have a negative effect.
In this regard, as the EEC Minister said, technical regulations will include 6 new additives, and the list of enzyme preparations, including those of microbiological origin, as well as the list of flavoring substances for manufacture of food flavors, will be significantly expanded.