Amendments to technical regulation for fish and fish products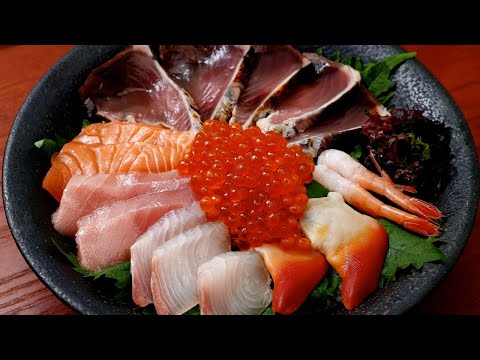 EEC has prepared draft amendments No. 1 to the technical regulation of the EAEU "On the safety of fish and fishery products" (EAEU TR 040/2016), the start of public discussion is scheduled for November 20, 2023.
The project involves clarifying the requirements for parasitological and microbiological indicators of fish products in order to improve their safety. In addition, the document provides for the addition of requirements for the labeling of fish products in terms of indicating the country of origin of raw materials (for black caviar, sturgeon caviar).
It is proposed to include the concept of "minced surimi" in the technical regulation, as well as to adjust the definitions for "pasteurized fish roe", "preserves", "canned fish", "minced products", etc.