Changes to EAC dairy technical regulation came into force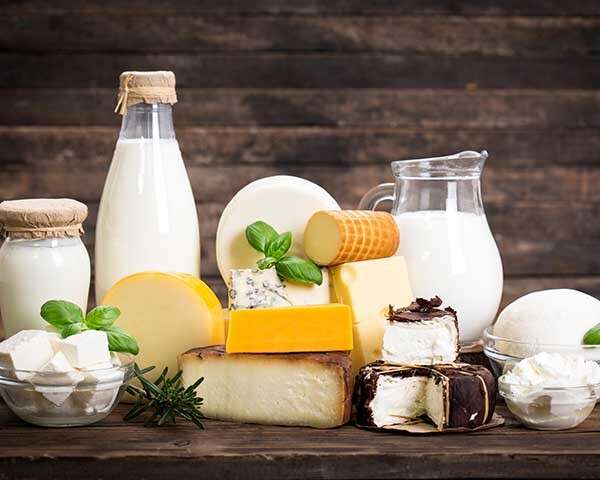 From September 22, 2023, changes to the technical regulation "On the safety of milk and dairy products" (TR CU 033/2013), adopted by Decision of the EEC Council No. 143 of September 23, 2022, comes into force.
Amendments to the technical regulation introduce new concepts, such as "milk-containing ice cream" (ice cream (milk-containing product) with a fat mass fraction of no more than 6%), adjustments are made to concepts of "reconstituted milk", "curd mass", "whey powder", etc.
After the changes take effect, manufacturers will have an opportunity to indicate an invented name for the product (for example, fermented milk drink "Morning Freshness"), as well as to use combined names (for example, yoghurt ice cream) that are not prescribed in technical regulation.
For yoghurts with additives (pieces of fruit, cereals), the mass fraction of MSNF (milk solids non-fat) is no longer necessarily a standardized and controlled indicator.