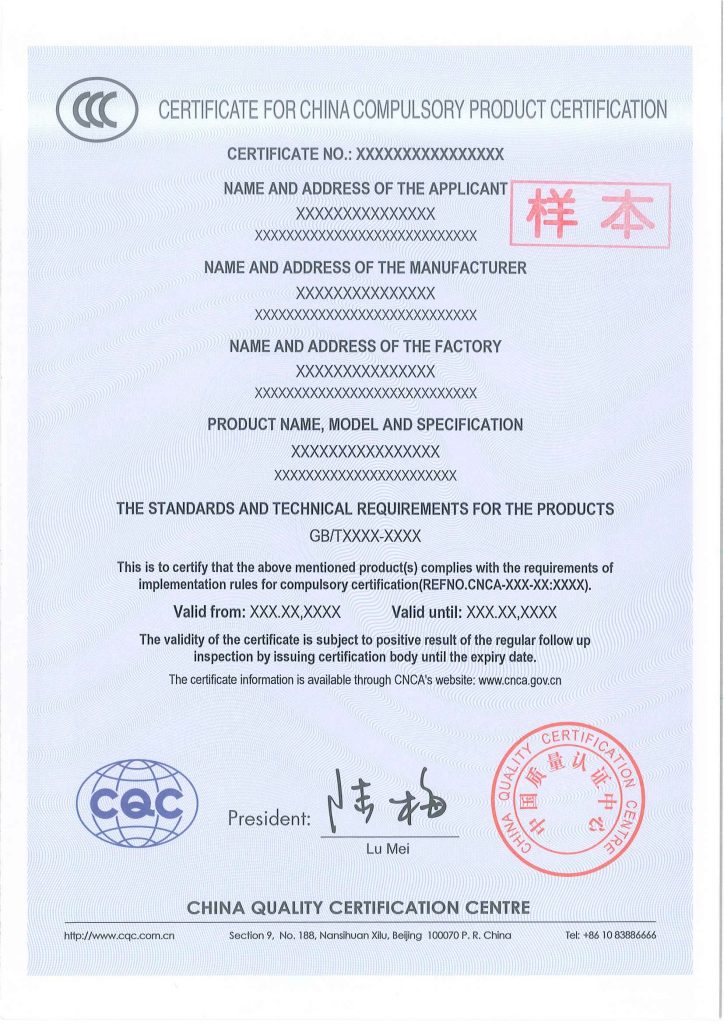 EAC Approval in Russia
Do you plan to expand the market for your products and arrange supplies to Russia? We sincerely wish your plans to come true, but the first thing you need to do is to study the rules for importing the goods into this territory and obtain the appropriate permits. Since Russia is a member of the EAC (Eurasian Customs Union), it is necessary to obtain approval according to EAC standards in order to export to this territory. The first step is to determine whether your product is subject to compulsory certification. If so, then collect regulatory and technical documentation for manufactured products, prepare samples and look for a contractor to quickly pass the necessary inspections.
What is certification for export to Russia?
This is a series of laboratory and/or production inspections that should confirm the quality and safety of the goods according to the current EAC standards, become a legal basis for the import of products into the territory of the Union with subsequent sale.
Appropriate certification schemes are selected depending on the type of product. They may involve only documentation inspections and laboratory testing of samples, or they may also include production audits. Applying to MASTCERT specialists, you will receive answers to all your questions and excellent service for certification of your product. We are waiting for applications.