List of products subject to TR CU 031/2012 has been updated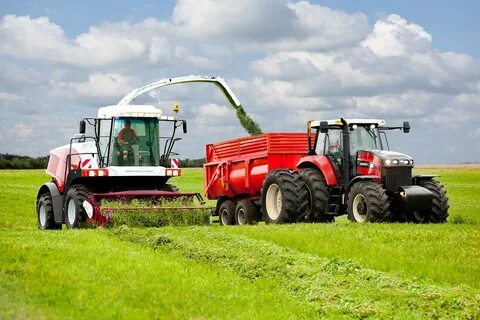 On September 6, 2023, the decision of the Board of the Eurasian Economic Commission (EEC) No. 136 of September 5, 2023 was officially published, which adopted a new list of products subject to mandatory certification within the framework of the requirements of TR CU 031/2012 "On the safety of agricultural and forestry tractors and trailers for them."
The updated list will come into force on October 6, 2023.
The list was adopted to replace the one that was approved by decision of the EEC Board No. 30 of April 12, 2016.
First of all, the new edition of the list clarifies the EAEU HS codes. For example, this applies to components of tractors and trailers: for reflective devices, the EAEU HS code 8708 29 900 was indicated, in the new edition it is clarified with the last symbol – 8708 29 900 9; for sound alarm devices, the EAES HS code 8512 30 100 has been updated to 8512 30 100 9, etc.
In addition, the range was supplemented by a new group of components for tractors and trailers – equipment for powering the engine with gaseous fuel. This includes:
• level indicator;
• safety valve;
• pressure regulator and evaporator;
• filling block;
• gas pipelines and hoses;
• injector, gas compressor or gas mixer;
• pressure limiter;
• check valve, etc.
The conformity assessment form has not changed – before releasing products into circulation, you will need to obtain a certificate of conformity with TR CU 031/2012. Mandatory certification is also established for added equipment.