Amendments to the TR CU 032 on the safety of equipment under overpressure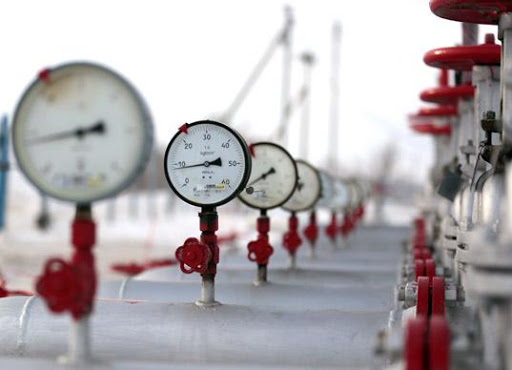 The EEC Council adopted amendments to the technical regulation "On the safety of equipment operating under excess pressure" (TR CU 032/2011).
So, from the product scope of the 032 technical regulations are excluded:
networks for the supply, distribution and drainage of water with a temperature of 110 ° C or less, as well as delivery pipelines in hydraulic power plants and corresponding equipment parts;
heating devices and pipelines in water heating systems of buildings and structures;
equipment and elements of equipment for supplying engines with gaseous fuel, specially designed for use on wheeled vehicles;
support and suspension systems of pipelines and their elements.
In addition, the requirements for technical documentation for equipment have also undergone changes. Manufacturers will no longer need to develop a justification of safety (JoS) for equipment, since the information contained in the JoS is duplicate in relation to the technical documentation attached to the certifi equipment.