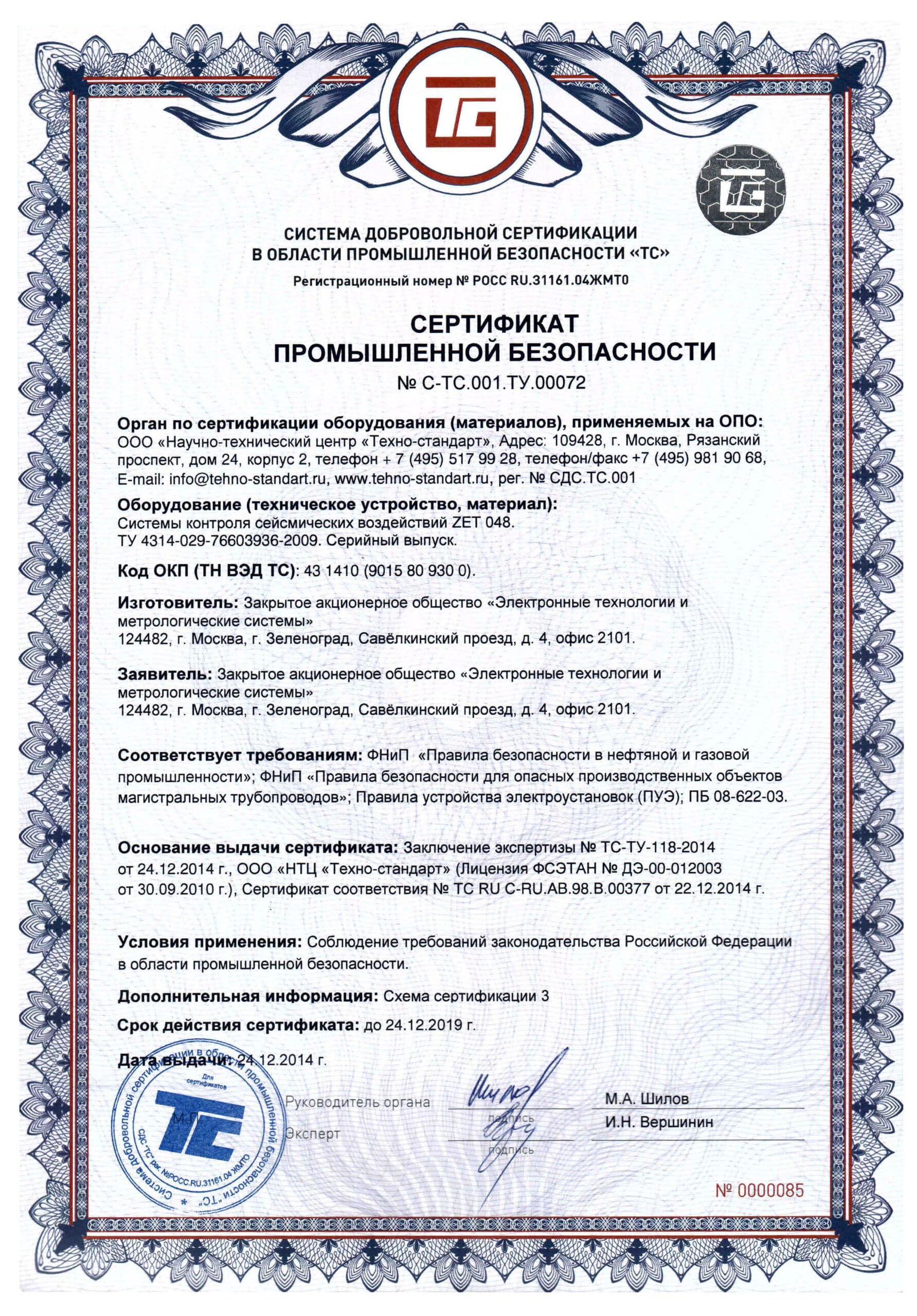 EAC Safety Certification
For the import and free sale of imported goods in the territory of the Customs Union, it is required to confirm their compliance with the standards in force in this territory. Therefore, when planning to export your products to the CIS countries, you need to think in advance about passing the necessary inspections and obtaining supporting documents.
The product is tested for safety as part of the general EAC certification. Depending on the certification scheme, various properties and indicators of the product are evaluated, which determine the safety of its use for its intended purpose and, in general, for transportation. It should be considered that there are compulsory and voluntary certifications on the territory of the Customs Union. This means that there is a list of goods that can be imported into the territory without special documents. If your product is not on this list, then you will need to go through a series of inspections and tests. How to simplify this process? Entrust the tasks to experts to avoid mistakes that can slow down the process and disrupt your business plans. Specialists in this industry will do everything right and will be able to get a certificate on the first try.
International Certification Agency
We have helped thousands of our clients from different parts of the world to obtain an EAC safety certificate and enter the CIS market. The process moves strictly in stages, there are no delays or inaccuracies due to the professionalism and experience of the employees. Since the procedure is quite lengthy, you should not risk extending it even more, independently studying all the nuances along the way. MASTCERT experts will take care of everything, and all that remains for you is to provide the documents according to the list and wait for the result.