How to Get Fire Safety Certificate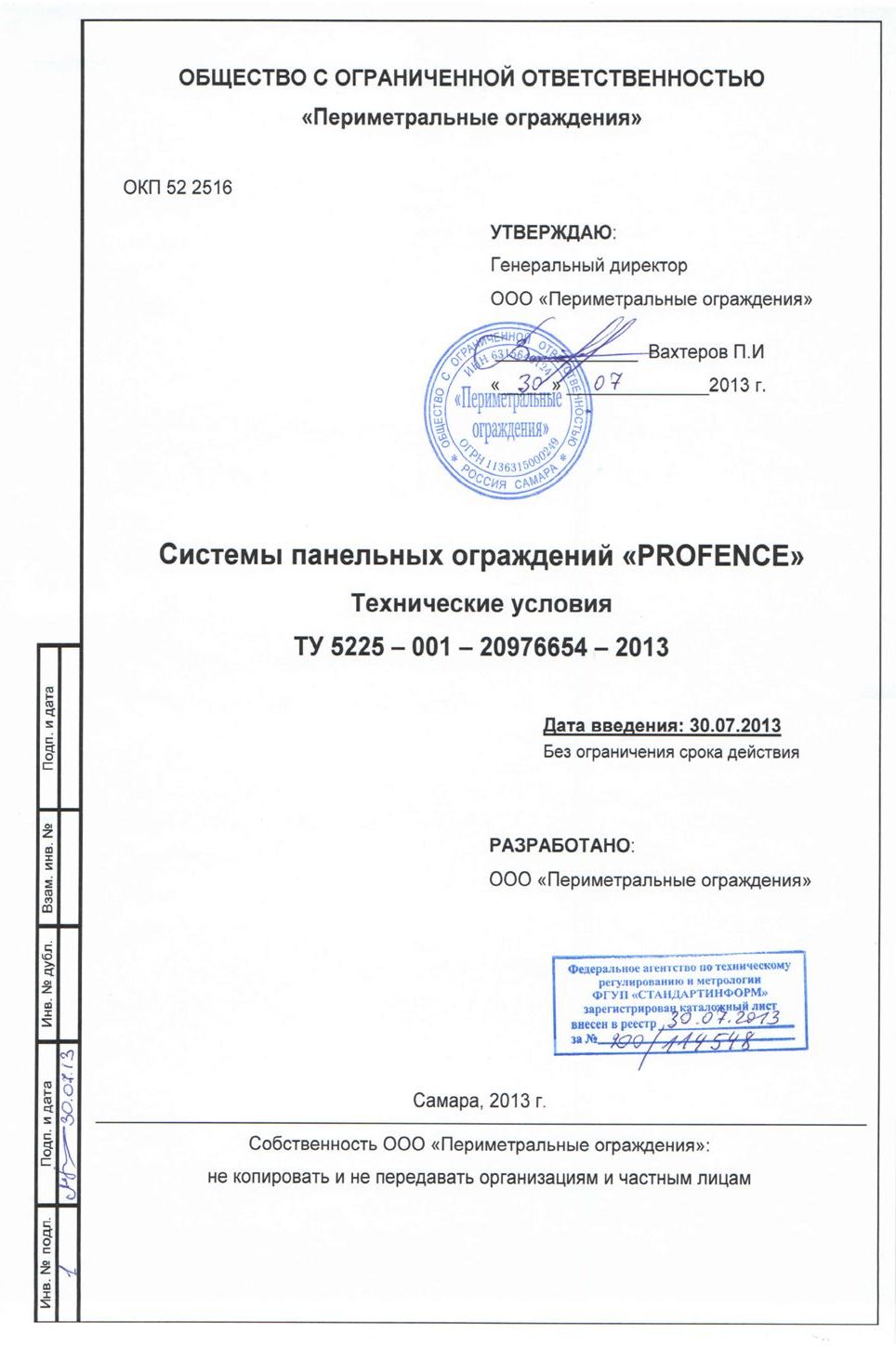 How to Get Fire Safety Certificate
National technical regulations include information about products that must comply with certain norms and standards in order to be legally sold and used safely. In particular, we are talking about fire safety, regulated by federal law.
How to get a fire safety certificate and for which products is it required? There is a list of categories of goods that are subject to compulsory safety inspection in terms of fire resistance. It includes fire extinguishers, fire engines and other means that directly ensure fire safety, electrical appliances and devices, finishing and building materials, structures used in construction.
The process of obtaining a fire safety certificate includes several stages, and the first of them is the collection of documents. You need to provide regulatory and technical documentation for products and constituent documents for the company. Further, the specialists of the certification body will prepare an application and a full package of documents for submission to the authority, carry out the tests provided for by the requirements in force for your product and draw up the final protocols. As a rule, the certificate is issued for 5 years.
We will prepare all the regulations for the earliest possible receipt of the certificate
MASTCERT – is a certification body with 9 years of experience and thousands of issued documents. We help clients from all over the world to make it easier to enter the international market and to develop their business legally by promoting the certified products. We will be glad to be useful for you.