TR EAC 037/2016 IS MANDATORY REGULATION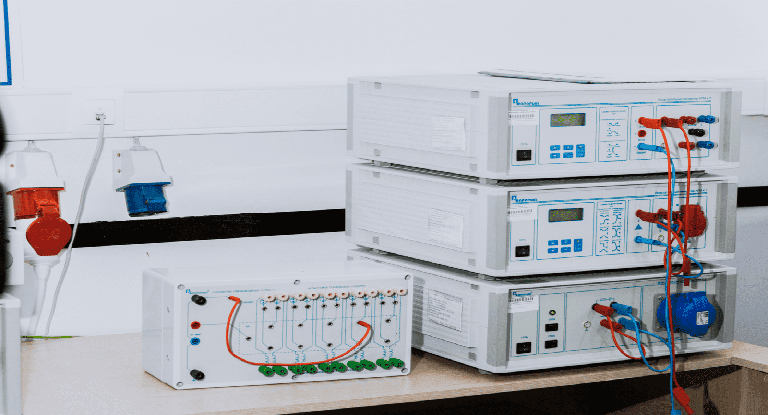 On March 1, 2020, one very interesting Technical Regulation of the Customs Union came into force. This is regulation 037/2016 "On the restriction of the use of certain hazardous substances in electrical and electronic equipment " – an analogue of the RoHS 2 directive.
According to this regulation, those devices whose HS codes are listed in Appendix 1 to this TR CU are subject to mandatory declaration and testing for the presence of hazardous substances.
Which devices are subject to declaration in accordance with this regulation, you can see on our website by clicking on the link