How does MASTCERT work at the moment?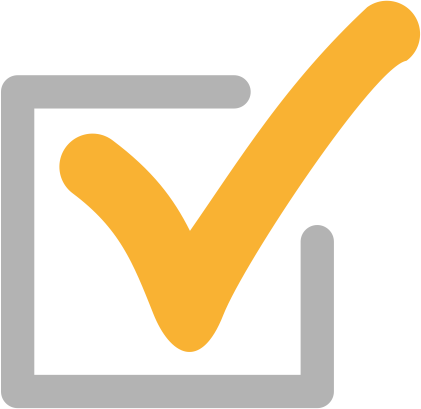 Good afternoon, dear friends,
As you know, at this moment, many issues and uncertainty have come to all of us due to the current political situation in the world.
We have many questions about further work with Russian companies and we are happy to clarify the most popular of them.
Is MASTCERT still working?
Our team continues to work as before and continues to help you with the EAC product certification.
How to send samples?
We know that some logistics companies have stopped working in Russia (DHL, Fedex).
At the same time, this does not mean that all cargo going to Russia has stopped.
There are many logistics companies (international and local ones) that continue to work in Russia.
If you have difficulty sending samples to Russia, we will be happy to help you and organize delivery and pick up samples from your address in China, Turkey, Taiwan, Germany etc by our own forces, as well as carry out customs clearance.
How to pay Russian companies?
As you know some banks in Russia were sanctioned:
JSC Novikombank
PAO Sovcombank
PJSC Bank Financial Corporation Otkritie
PJSC Promsvyazbank
JSC Bank Rossiya
PJSC Sberbank
In fact these are only 7 mostly governmental banks, while in Russia there are 331 banks in total working as before.
We are working with Tinkoff Bank which is not in the list of sanctions and proceed working with international payments.
If you have any questions or doubts, please feel free to ask and we will be happy to support you.
There is always a way out 😉
Sincerely,
MASTCERT team.