Changes in the EAEU TR 037/2016 (RoHS)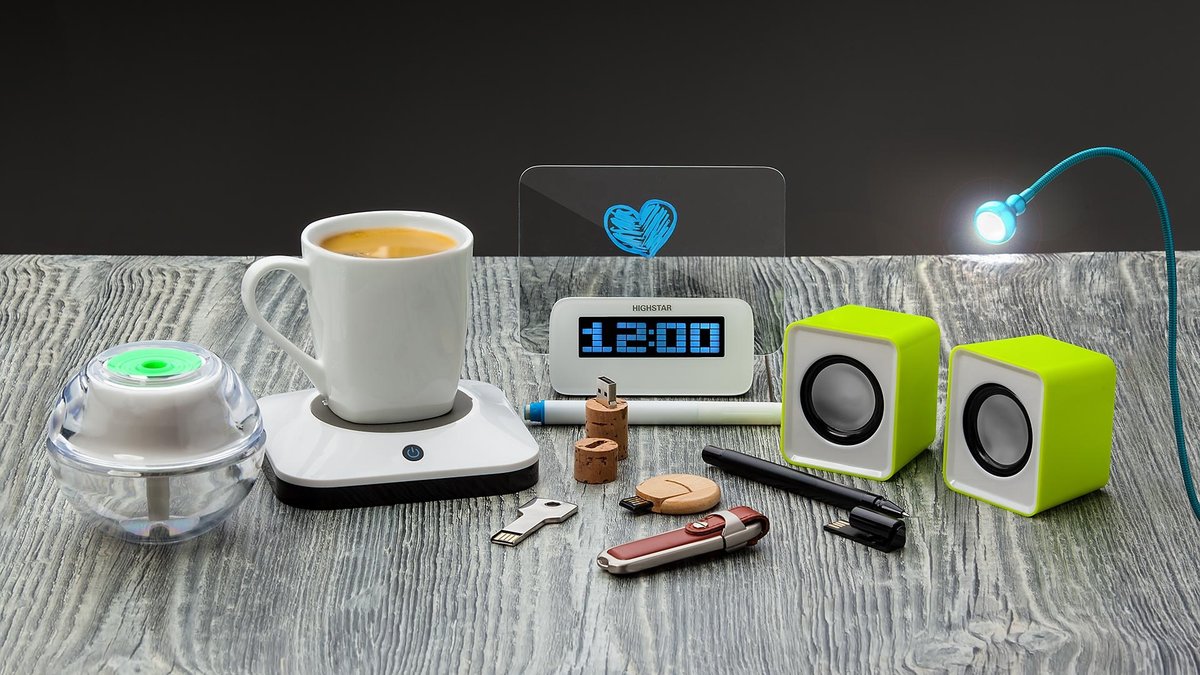 To date, the draft amendments to the EEC Decision No. 167 of 10/16/2018 are under consideration, which approved the list of products, the customs declaration of which is accompanied by the submission of a conformity assessment document (information about such a document) to the requirements of TR EAEU 037/2016 "On Restriction of Use hazardous substances in electrical and electronic products ".
The changes are related to the forthcoming new edition of the HS code, while the list of HS codes will be expanded to the following positions
Audio-video recording and audio-video reproducing equipmen
Lighting equipment (lamps) for aquariums and garden pond
Webcams
Light sources and light equipment, including equipment built into furniture: electric lamps (incandescent general purpose, compact fluorescent, LED)
The updated list to TR EAEU 037/2016 will enter into force no earlier than January 1, 2022.