Changes to TR CU 026/2012 have come into force
TR CU 026/2012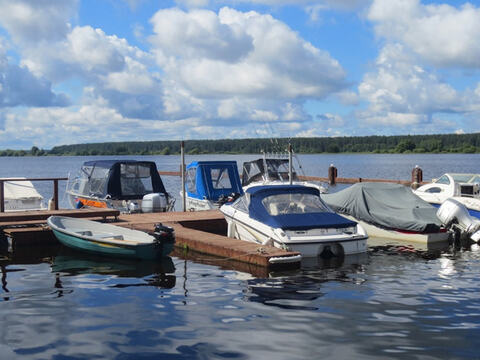 On September 1, 2023, changes to technical regulation "On safety of small vessels" (TR CU 026/2012) came into force.
Changes adopted by Order of the EEC Board No. 121 dated August 23, 2023 provide for updating the scope of application of technical regulation, terminology and other adjustments.
Thus, it is spelled out which equipment and life-saving appliances are covered by the technical regulation. Also, a separate list in the technical regulation (Appendix No. 1) identifies all vessels to which the technical regulation do not apply, including amphibians and ram wing boats.
In addition, the document clarifies that active recreation facilities on water bodies, including amusement parks, are not considered small vessels.
It has been established that in accordance with requirements of the technical regulations, the number of personal life-saving equipment on a jet ski during its operation must be equal to the number of people on jet ski.