Rosselkhoznadzor will develop a method for determining natural caviar
Rosselkhoznadzor on new method for determining natural caviar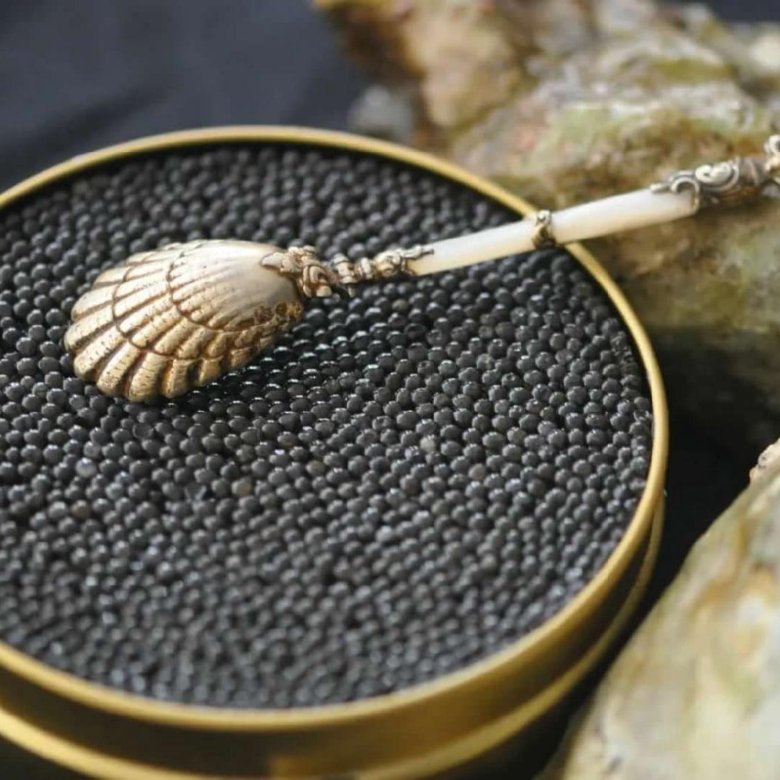 Rosselkhoznadzor (Federal Service for Veterinary and Phytosanitary Supervision) will start developing a methodology for determining natural red and black caviar.
According to the agency, only in the first quarter of this year, the share of production of structured and imitation caviar in the country amounted to more than 20% in total production of salmon caviar.
Experts do not rule out possible cases of falsification of natural salmon caviar with the help of raw materials for structured or imitation caviar products. At the same time, there is no official research method for detecting complete or partial replacement of caviar in Russia.
In order to eliminate legislative gaps, Rosselkhoznadzor will develop a histological method for identifying a complex of morphological macro- and microstructural features, with the help of which it will be possible to determine whether a particular product belongs to natural fish caviar.