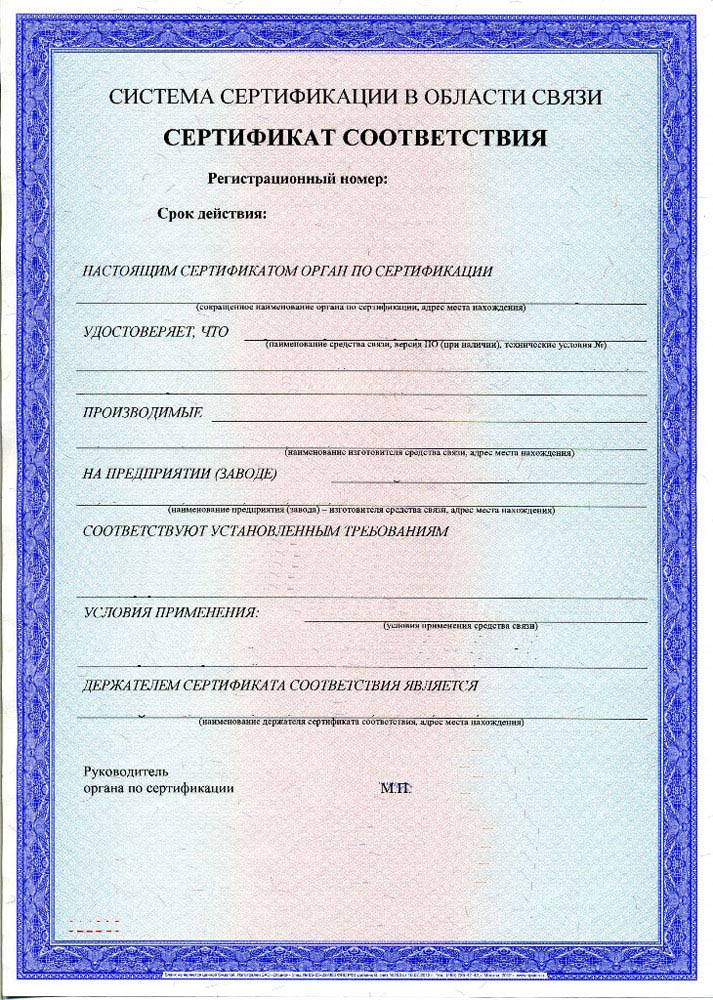 EAC Marking Meaning
EAC mark is a sign in the form of a picture, text, symbol, which is applied to a certified product and confirms its compliance with the requirements in force in the Customs Union. The presence of the mark is mandatory for the product to pass through the border and confirms that it has successfully passed all the necessary tests regarding quality and safety.
What is a mark?
The meaning of EAC marking is information about the product name, country of origin, properties, and date of manufacture, scope, recommendations for safe use, data on the technical regulation according to which the product was marked.
In order to avoid any problems at the border, the EAC marking must be applied clearly, in the right font sizes and text/image proportions, in the place provided for the specific product. These requirements are important to comply with and control before shipment. The right to apply the marking determines only the presence of a certificate or declaration of conformity with the regulations of the Customs Union.
We will help you certify your product and open access to a new market
The MASTCERT team will accompany you in the preparation of all the necessary documentation and control the correct marking of the cargo for successful customs clearance. We take care of all certification tasks, and you only need to collect a package of documents and provide samples for testing. We are waiting for applications.