Changes to technical regulation for cosmetics and perfumery
Changes to technical regulation for cosmetics and perfumery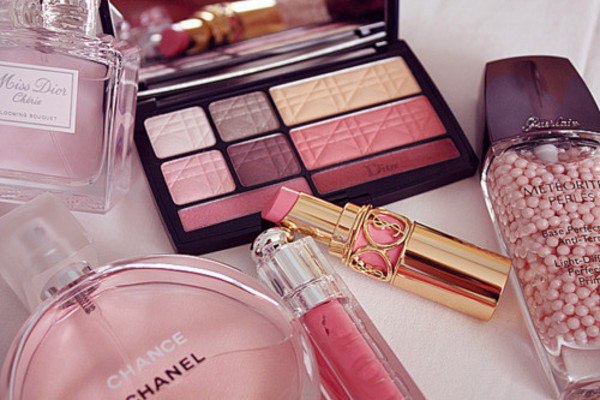 On April 18, 2023 amendments to the technical regulation "On afety of perfumery and cosmetic products" (TR CU 009/2011) came into force.
Amendments affected Annexes No. 1 and No. 2 to the technical regulation containing lists of substances prohibited for use in perfumery and cosmetic products and permitted for use subject to restrictions.
In addition, the terminology used in the Appendices to the technical regulation has been supplemented. Thus, the terms for rinse-off and leave-in products, products for hair, lips, nails, etc., as well as the term "professional use" have been clarified.