NEED HELP WITH CERTIFICATION?
Certification of fans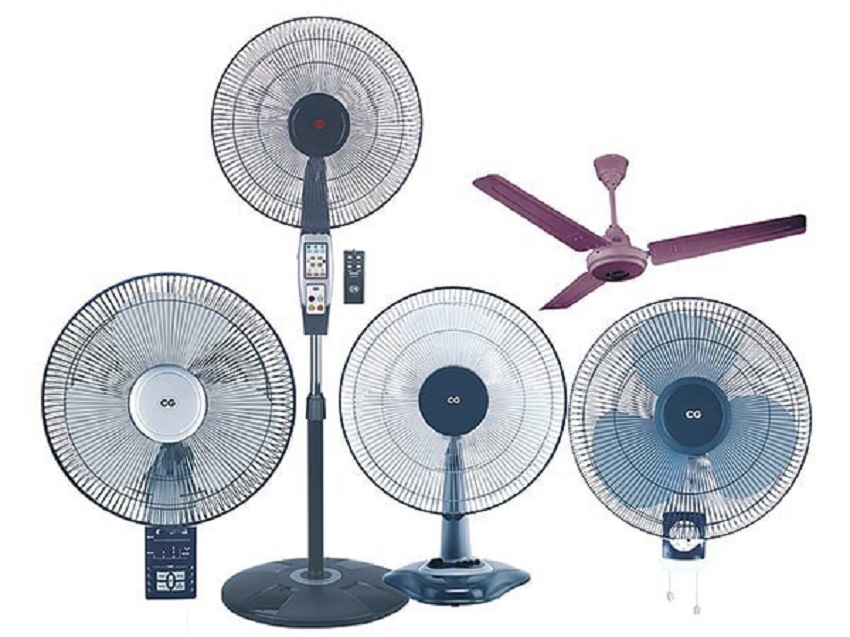 Certification of fans powered by electricity or battery is a prerequisite for production and sale in the territory of the Eurasian Economic Union member-countries.
Types of mandatory certification of fans for different categories:
– For fans powered by electricity, it is necessary to issue as many as three documents: two certificates for TR CU 004/2011 and TR CU 020/2011, and a declaration for TR EAEU 037/2016.
– For devices powered by a battery, a certificate according to TR CU 020/2011 and a declaration according to TR СU 037/2016 are provided. The cable for charging battery included in the kit must be declared separately in accordance with TR СU 037/2016.
– Fans for non-domestic purposes the following declarations according to three Technical Regulations are required: TR CU 004/2011, TR CU 020/2011, TR EAEU 037/2016.
– For mine fans, a certificate is issued according to TR CU 010/2011.
Certification schemes.
1c – serial production, the validity of the certificate is 3-5 years, accredited center conducts tests in laboratory and evaluates production;
3c – batch release, no expiration date;
4s – a single issue, also without an expiration date.
Declaration schemes.
1d, 3d, 6d – are selected when evaluating serial production;
2d, 4d – are selected when evaluating the batch.
Scheme 6d is provided for introducing a quality management system.
1d and 2d – any protocols are considered.
3d, 4d, including 6d – testing in accredited centers.
Validity of declaration – 1 to 5 years.
The legislative framework.
It is necessary to certify fans under Decree of the Government of the Russian Federation No. 2425 of December 23, 2021, the list of which includes this category of household appliances.
What happens if you produce products without certification?
Confiscation of fans;
Administrative fine up to 600,000 rubles;
Business ban for 90 days.
What is a certificate and declaration?
The quality certificate is a document proving that the products are manufactured strictly in accordance with the prescribed technical regulations. The accreditation firm that issued the document is responsible for information provided in the certificate.
The Declaration of Conformity is also a document proving compliance of technical characteristics of the product with requirements of the required Technical Regulations. The declaration is drawn up on a regular sheet of A4 format, and the enterprise itself is responsible for information in the document.
Availability of certification at any time can be checked by authorized body or an ordinary user. All issued documents are published on the website of the FSA unified register.
Stages of certification of fans.
Collecting a package of documents for applying to accredited center:
Unified State Register of Legal Entities or EGRIP;
TIN and OGRN;
GOST or TU, according to the standards of which equipment is produced;
HS code;
A document confirming the ownership of the production premises (or lease agreement);
Label layout with all characteristics.
Registration and registration of certificates for fans:
Submission of application to accredited center;
Transfer of a package of documents to the center, consultation and signing of the contract;
Handover of equipment samples for testing in laboratory;
Waiting for completion of testing and preparation of documents;
Obtaining permission for equipment certification;
Registration of certificates and declarations in the unified register of the Federal Accreditation Service.
Terms of registration.
Submission of application and signing of the contract takes up to two days. Testing and preparation of documents in certification center is carried out on average up to five weeks. Registration in the FSA registry takes a less time – only three working days.
HAVE A PROJECT?
By clicking Submit, you agree to Fresh Consulting's Privacy Policy.
COMAPANIES WHICH TRUST MASTCERT