CALIBRATION OF MEASURING INSTRUMENTS
NEED HELP WITH CERTIFICATION?
Calibration of measuring instruments is a set of operations performed to confirm the compliance of measuring instruments with metrological requirements.
In Russia, the rules for checking measuring instruments are regulated by the Law of June 26, 2008 N 102-FZ "On Ensuring the Uniformity of Measurements".
The verification is made in accordance with the verification procedure established when approving the type of measuring instruments. The interval between verifications is approved for type tests and is indicated in the certificate of type approval and in the verification procedure.
The check is carried out for the following devices:
measuring instruments for measuring geometric quantities
measuring instruments of mechanical quantities
measuring instruments for parameters of flow, flow, level, volume of substances for measuring pressure
measuring instruments of physical and chemical composition and properties of substances for measuring thermophysical parameters and temperature
measuring instruments for electrical and magnetic quantities
measuring instruments of optical and opto-physical quantities
Important: the timing of checking devices depends on the completeness of the technical documentation provided and the type of device that needs to be checked. This usually takes 1-2 weeks.
Calibration of measuring instruments – a set of operations performed to confirm the compliance of measuring instruments with metrological requirements.
An initial check is necessary for measuring instruments intended for use in government-regulated areas to ensure measurement uniformity, before commissioning and after repair.
Periodic verification is required for working measuring instruments, the frequency of verification is determined by the set calibration interval.
Legal entities and individual entrepreneurs (owners of measuring instruments) that use measuring instruments in the field of state regulation to ensure the uniformity of measurements are required to provide these measuring instruments for verification in a timely manner.
Positive results of verification of measuring instruments are confirmed by a verification stamp or verification certificate.
For all questions, please contact our experts.
Calibration of the measuring instruments may be required in the following types of devices: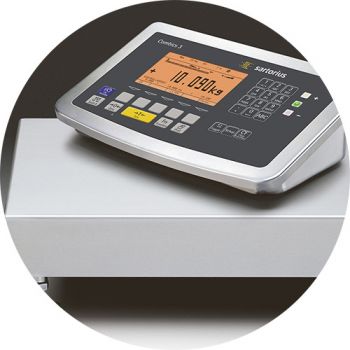 MECHANICAL VALUES:
Weights for static weighing
Non-automatic scales
Weighing scales of continuous operation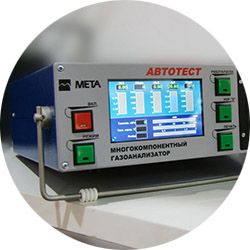 ELECTRO-MAGNETIC QUANTITIES:
AC power meters
Current transformers
Wattmeters and varmeters
Power measuring transducers
AC ammeters
AC power measuring instruments
Electric capacity meters
Power quality indicators
PRESSURE MEASUREMENTS, FLOW PARAMETERS, FLOW RATE, LEVEL, VOLUME OF SUBSTANCES:
Pressure gauges
Technical pressure gauges
Pipetting metering devices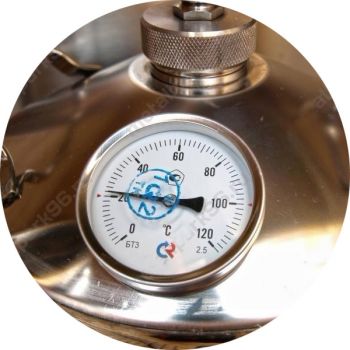 THERMOPHYSICAL AND TEMPERATURE PARAMETERS:
Thermometers (liquid glass, bimetallic, digital, electro-contact)
Resistance thermometers
Thermocouples
Manometric thermometers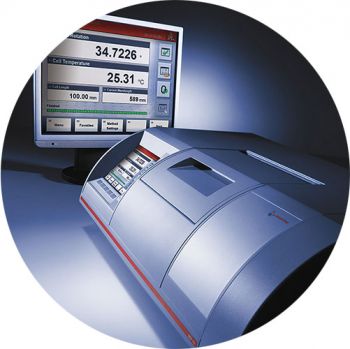 OPTICAL AND OPTICAL-PHYSICAL VALUES:
Refractometers
Laboratory Polarimeters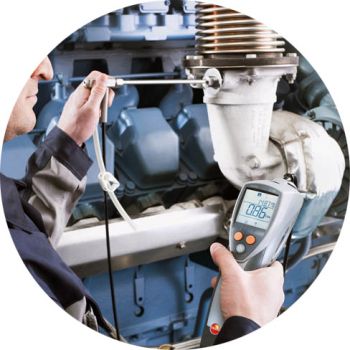 PHYSICOCHEMICAL COMPOSITION AND PROPERTIES OF SUBSTANCES:
HAVE A PROJECT?
By clicking Submit, you agree to Fresh Consulting's Privacy Policy.
COMPANIES WHICH TRUST MASTCERT